Defining the Terrain
How do stories shape the relationships we have with places? Narrative placemaking is an emerging field and we're still exploring. But through our interviews, we've begun to put pins in the map. In doing so, we're beginning to outline the landscape of narrative placemaking: what it is, what it does and what's important to it.
HISTORY & MEMORY
How does knowing a place's history affect our experience of it? Every place has layers of stories - from the ordinary to the extraordinary - which shape our sense of its meaning, our appreciation of its significance and our emotional connections.
IDENTITY & IMAGINATION
How does our search for a place's identity become part of searching for our own? Imagining and reimagining places is part of our ongoing attempt to establish a relationship to the world we inhabit, creating compass points by which we can define ourselves.
 
ECONOMY & ENTERPRISE
How do places support and generate different kinds of value? Invisible yet powerful, the economic activity of a place is part of its energy and its sustainability, and taps into the currents of value that circulate across the surfaces of our cities.
NATURE & LANDSCAPE
How does nature inspire endless stories, told and retold? Nature has some of our most ancient and enduring stories, revealing how our understanding of natural places plays a key part in our sense of something bigger than ourselves.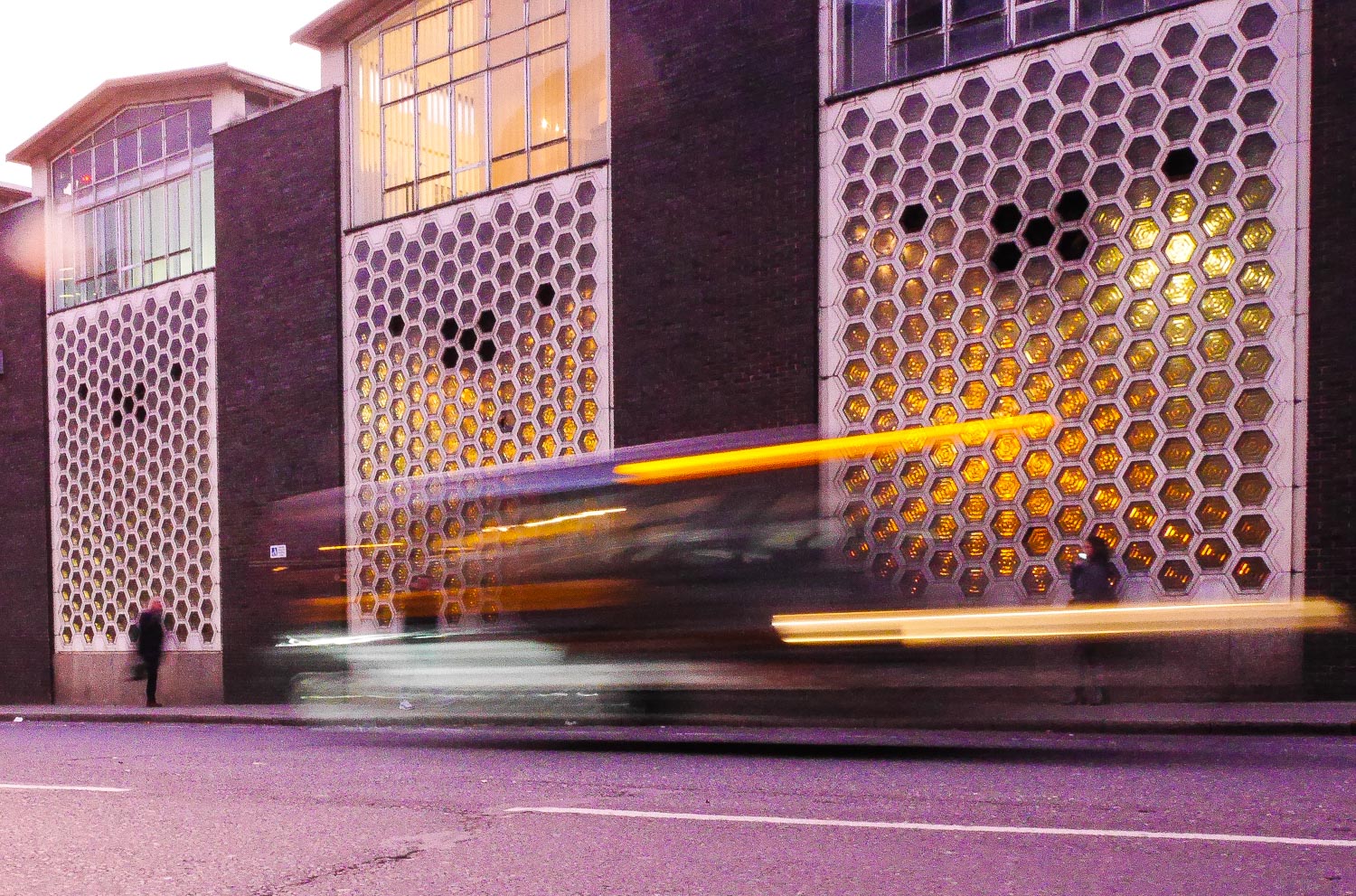 FUTURES & TECHNOLOGY
How does technology reveal alternate narratives for places?
New technologies and innovative uses of data offer a radically new way of looking beyond the concrete, sparking new understandings of place and even new kinds of place.
CRISIS & CONFLICT
How does migration, conflict and crisis alter a place's story? Conflicts and crises change places irrevocably, requiring us to build new narratives and revealing the deeply-held link between our sense of place and our sense of belonging.
LIFE & COMMUNITY
How do the stories of our daily life play out in the places we inhabit? The spaces and environments we occupy are the stages for our lives, our social encounters, our activities and our sense of wellbeing.